Search Premium Dallas Domains
Dallas Domains – the best way to find and purchase your new Dallas domain name. As one of Texas' biggest metros, Dallas has been consistently named as one of the Best Places for Businesses and Careers. Stand out above the competition with a premium domain that leverages the power of geo-based SEO.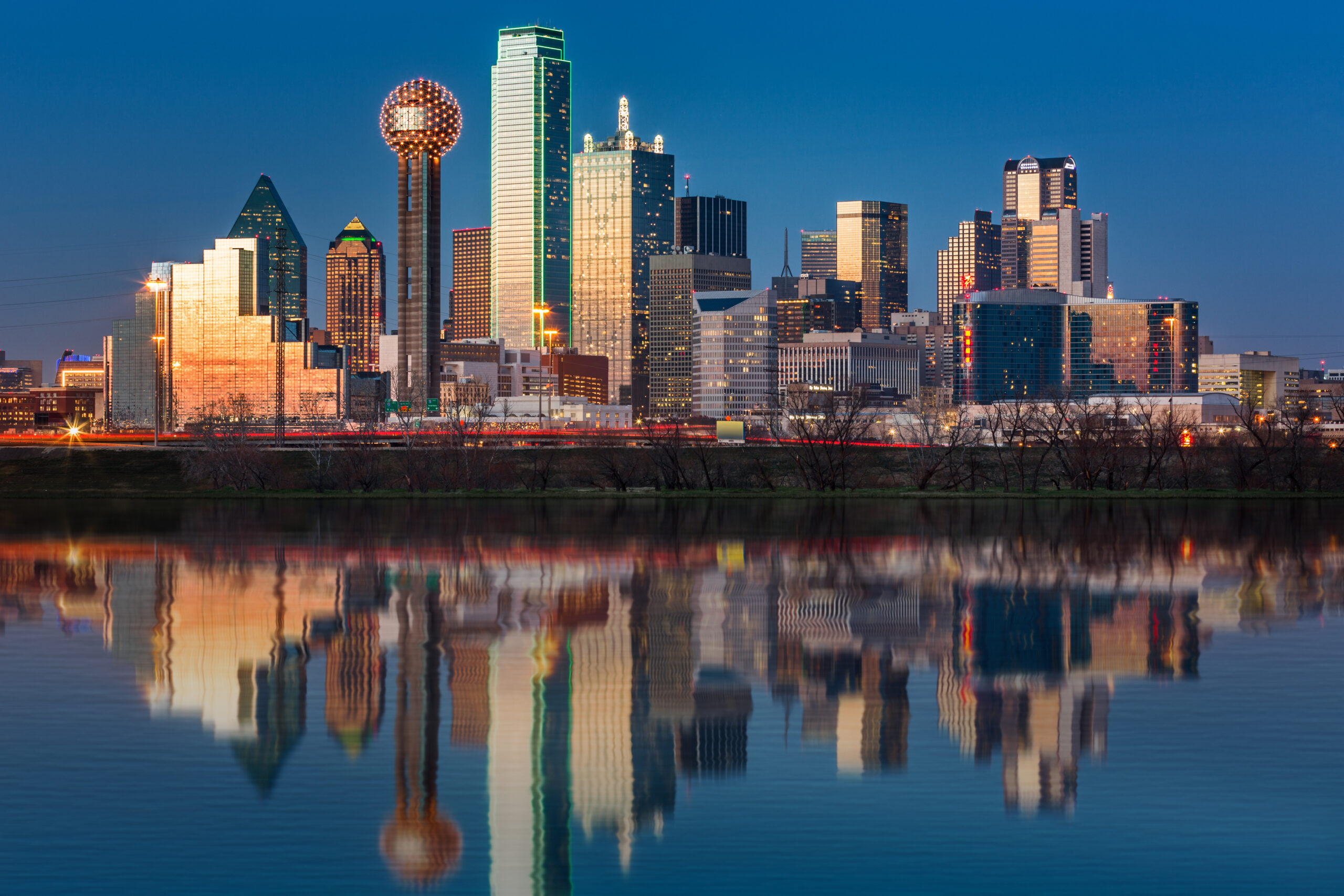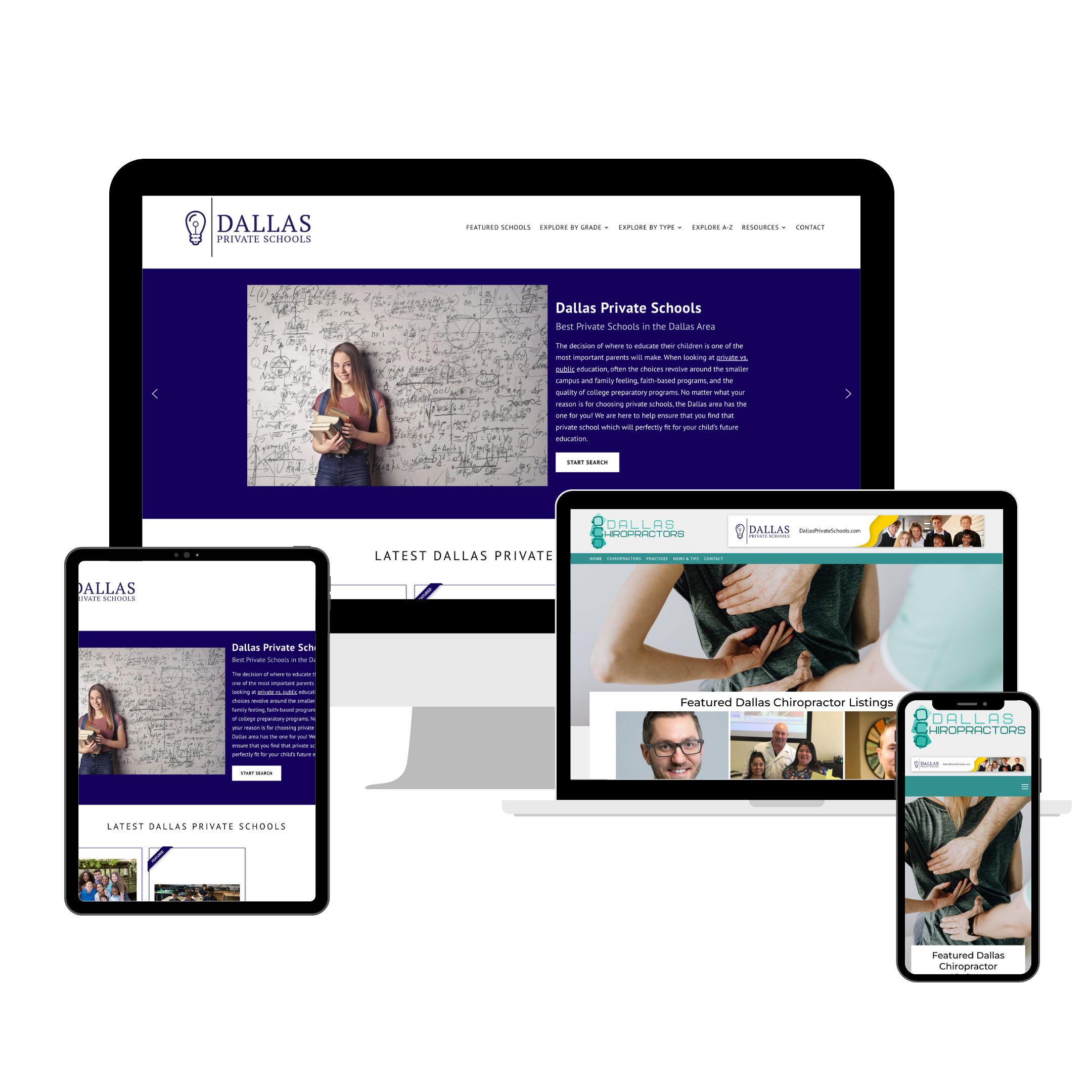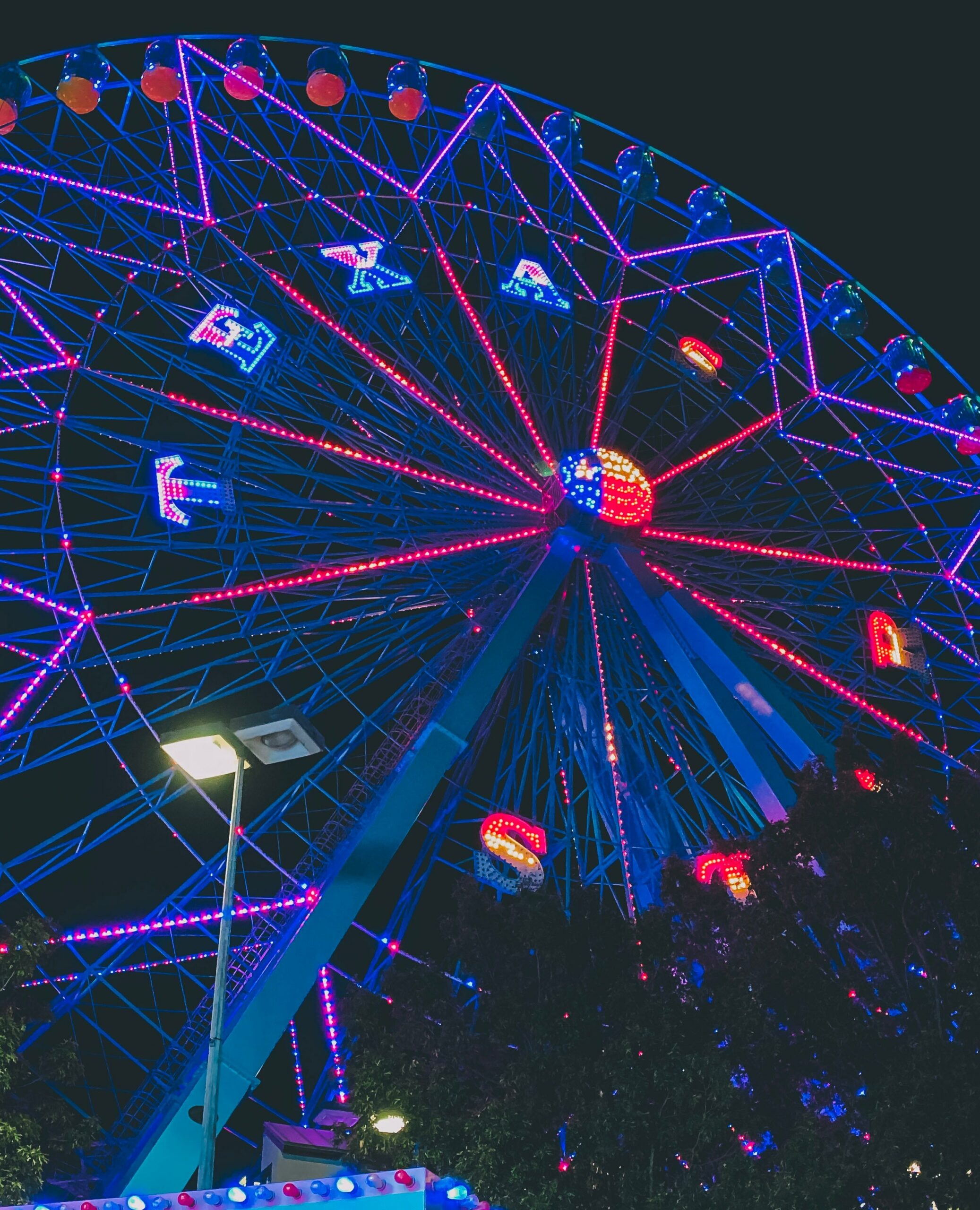 Domain names are the real estate of the internet. Owning a geographically targeted name coupled with a descriptive key word is similar to owning a popular corner of real estate in your city.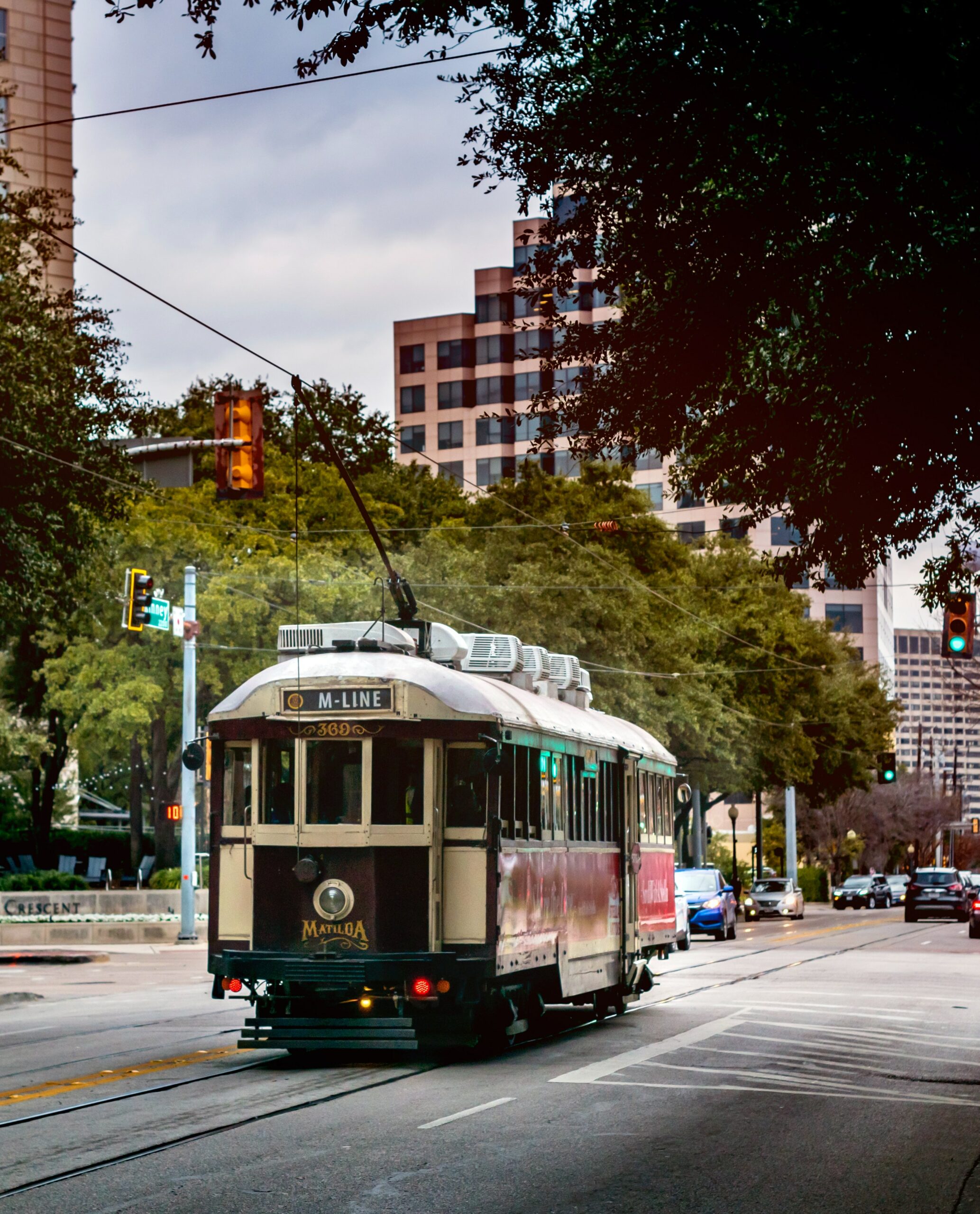 geographically targeted for
A premium domain name that represents your business and brand is one of the most useful marketing tactics you can use in today's digital space. When you select the right premium domain name and execute the right search engine optimization strategies to increase its visibility online, you're sure to experience growth – in the traffic you receive, in the conversions you finalize and in the profits you gain.