Whether you are looking to start a new brand, improve an existing brand or support your current products or services through the acquisition of a relevant domain, we are here to help. We have an extensive portfolio of premium, industry specific, brandable, and generic keyword domain names and our core focus is to help businesses and individuals utilize them to expand their web presence and increase profitability.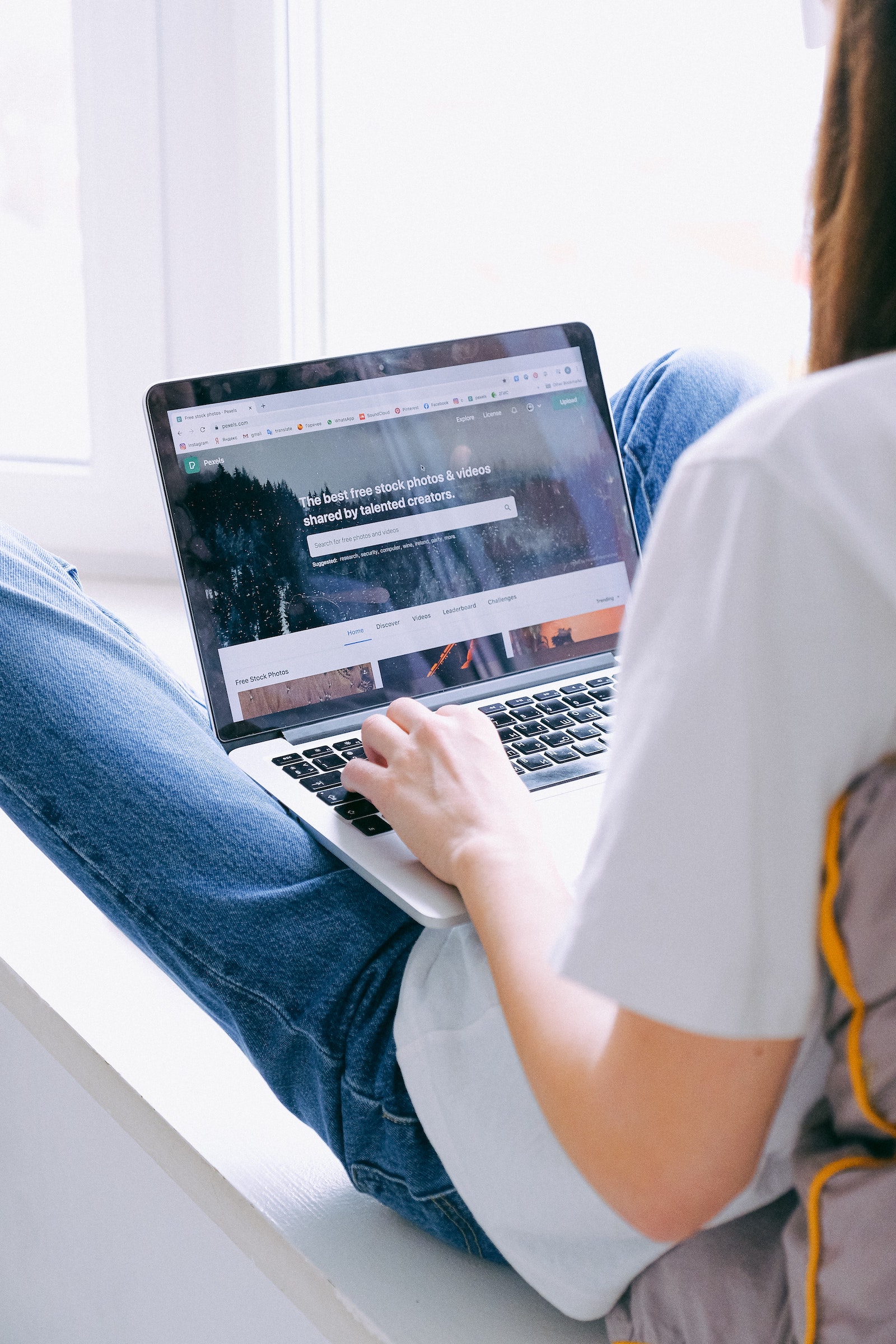 Purchasing a name for your site is easy at DallasDomains.com.
Search through the list of available names. Find a name that you like and click to buy.
Click here more Dallas Domains now available for purchase or lease to own.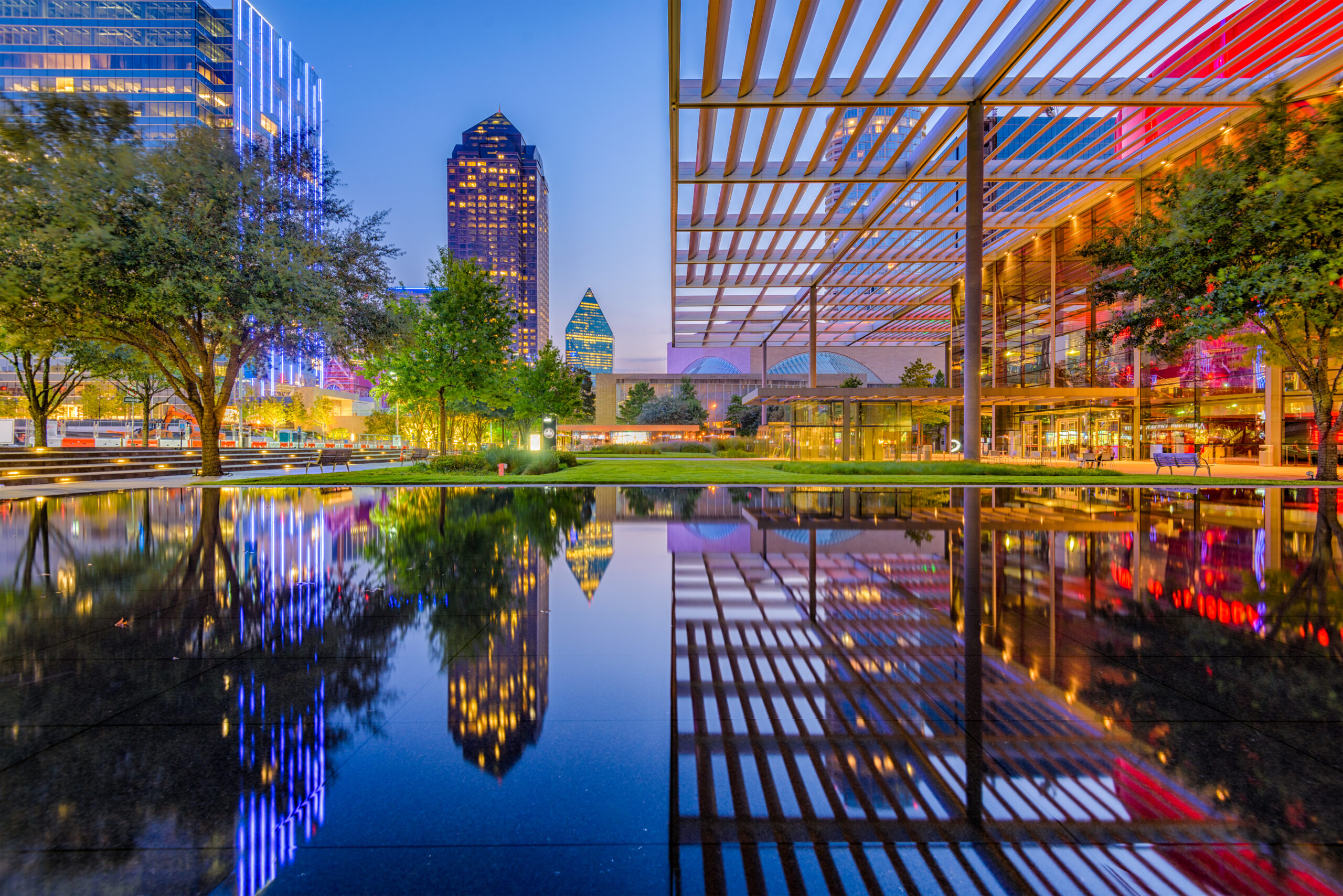 Ready to open your own business? Dallas is a great place to start a business for many reasons.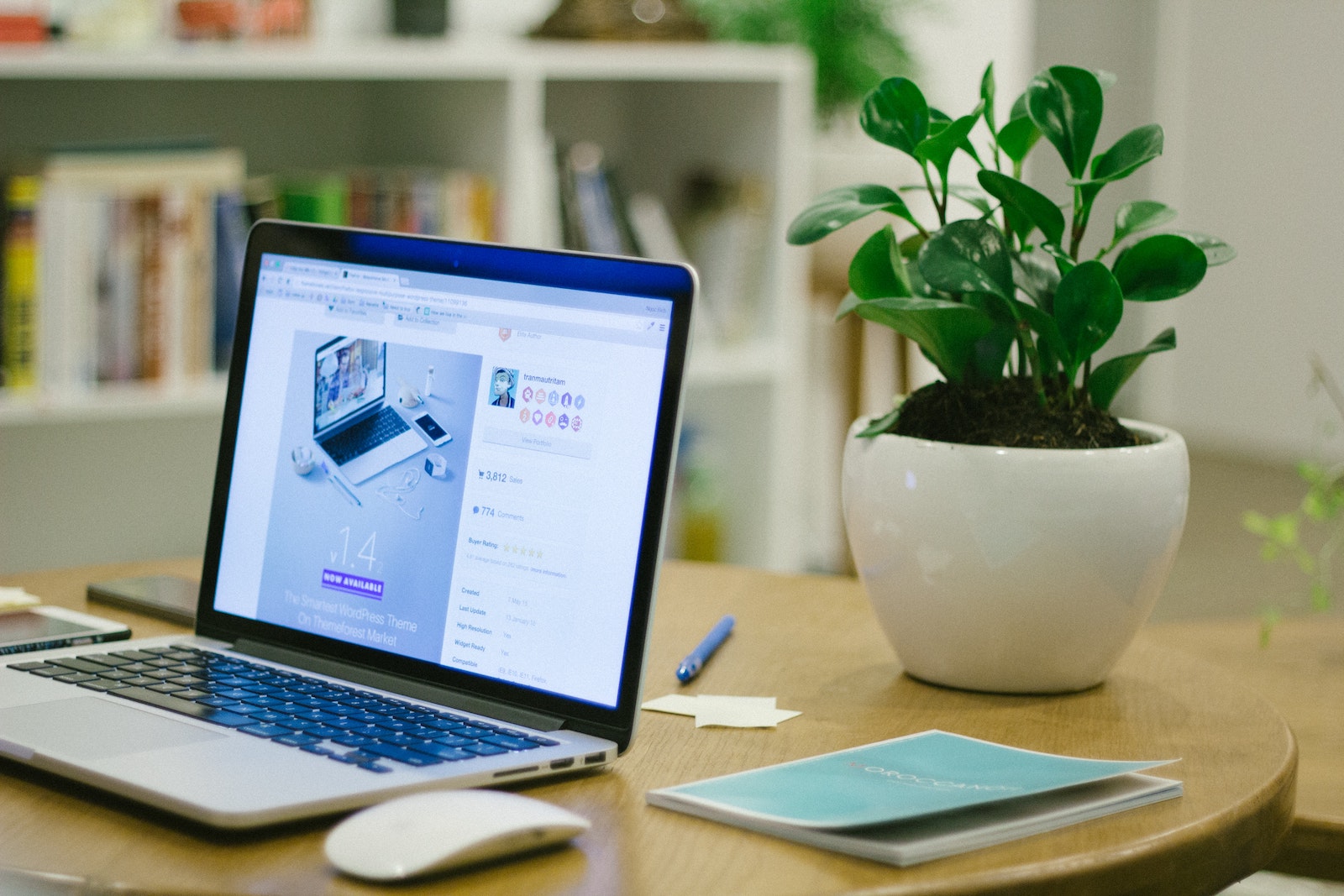 A premium domain name provider is a company that specializes in the sale of high-quality domains.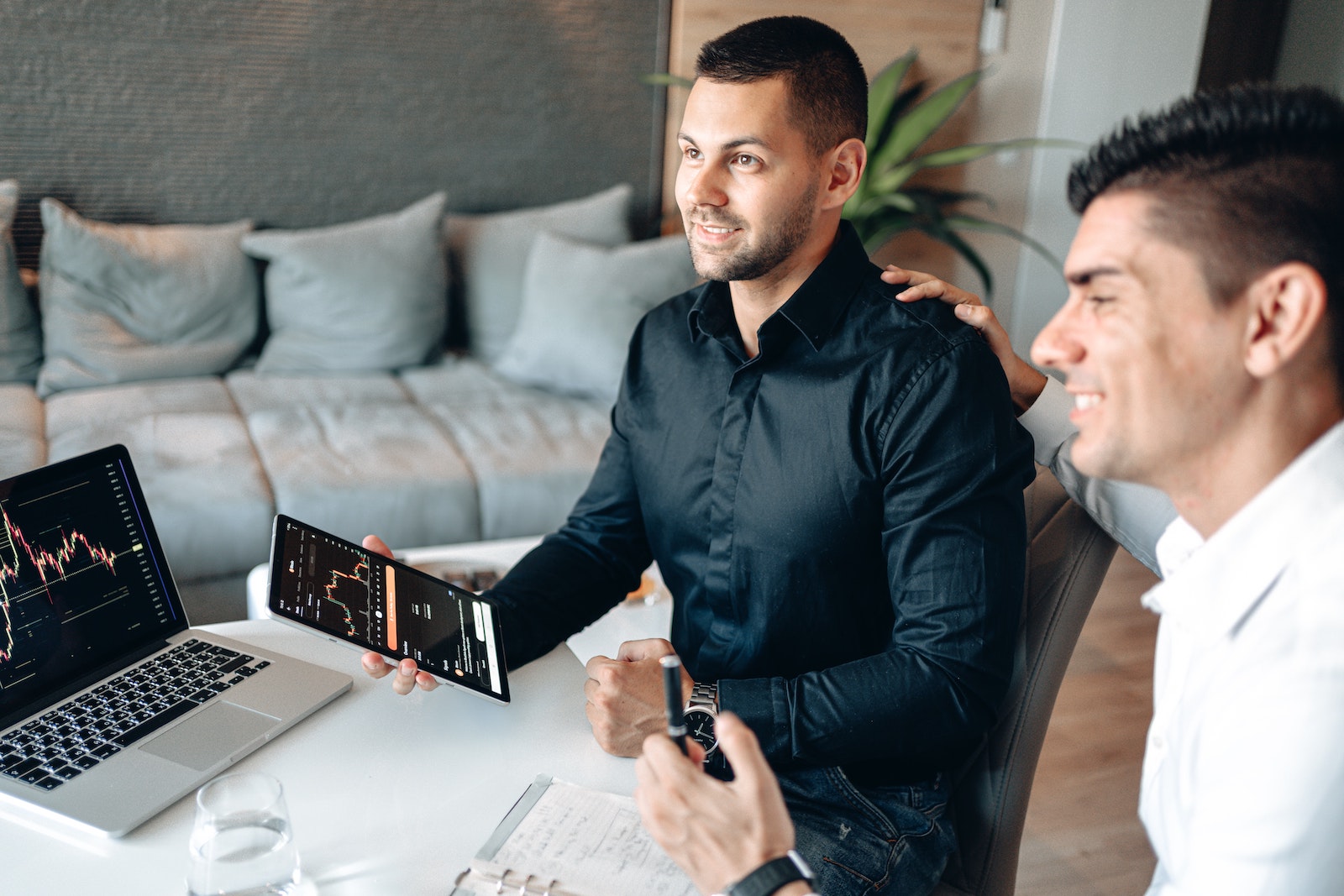 Considering a geographic keyword domain name?